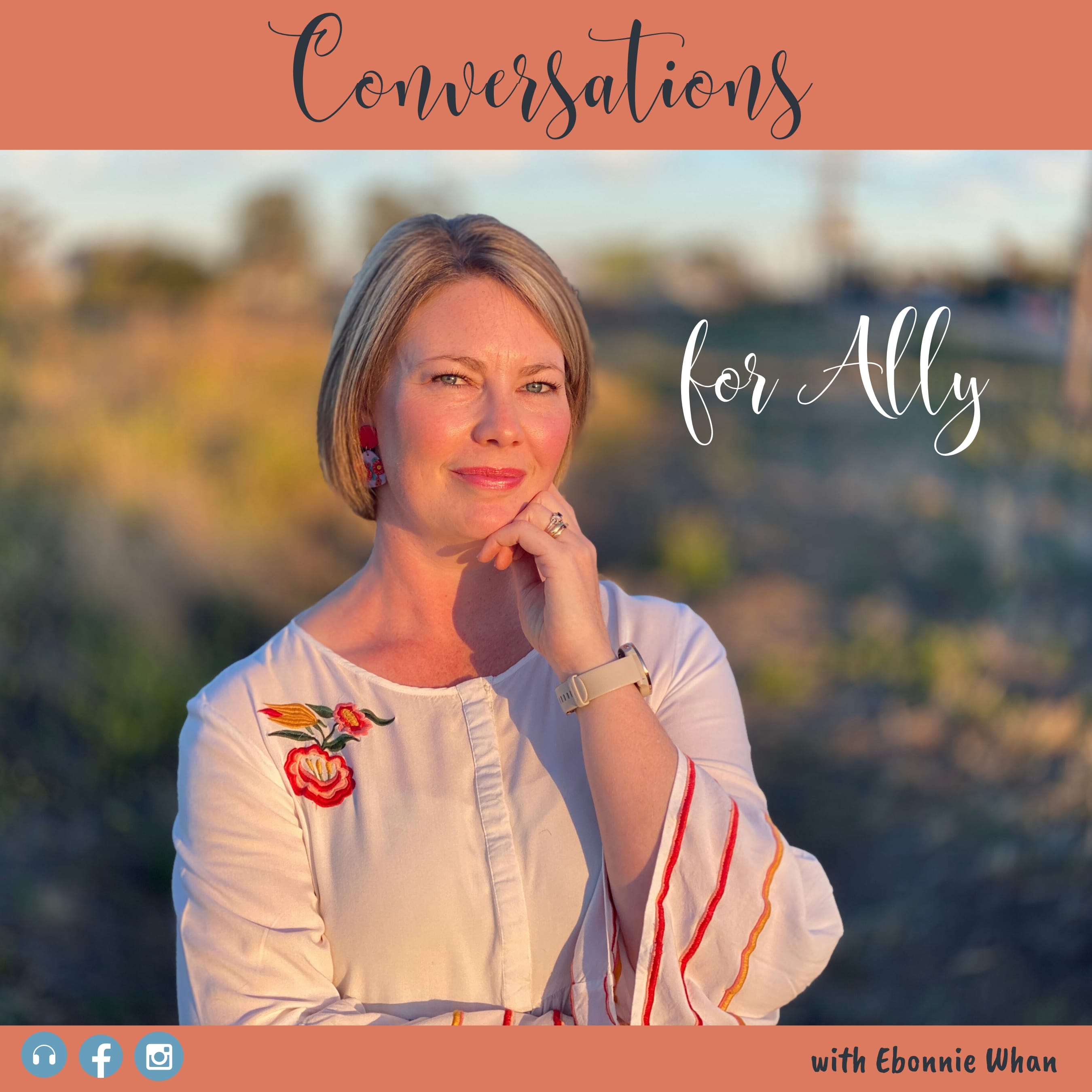 In this episode which is Part 2, Virginia shares about how Ally developed a problem with drugs and alcohol, her self harming, factors surrounding sexual abuse and rape, suicidal thoughts and the end of Ally's life. You'll also notice how much Alex achieved despite what she had endured.
This part of Ginny's story was not easy to record and it's not always easy listening but we know that it's the right thing to do.
Alex was my oldest friend and has been one of the most significant people in my life, she even introduced me to my husband. We always said we'd be best friends forever and as much as I desperately miss her now, the least I can do is make sure people keep saying her name.
Please be aware that this episode does deal with sensitive topics and adult themes.
Trigger Warning: sexual abuse, rape, eating disorder, suicidal thoughts, drug and alcohol abuse, drug overdose. 
In an emergency, call 000 or go to your nearest hospital Emergency Department.
National Crisis Numbers:
Lifeline: 13 11 14
Beyond Blue: 1300 22 4636
Rural Adversity Mental Health Program: Linking people to Mental Health Support ramhp.com.au 
If you get something out of this episode, please give it a rating on your podcast app and share this post so other people can find it easier.
** Virginia lives on a farm between Albury and Holbrook and our connection dropped out a few times for a couple of seconds so apologies in advance if you notice a gap every now and then.