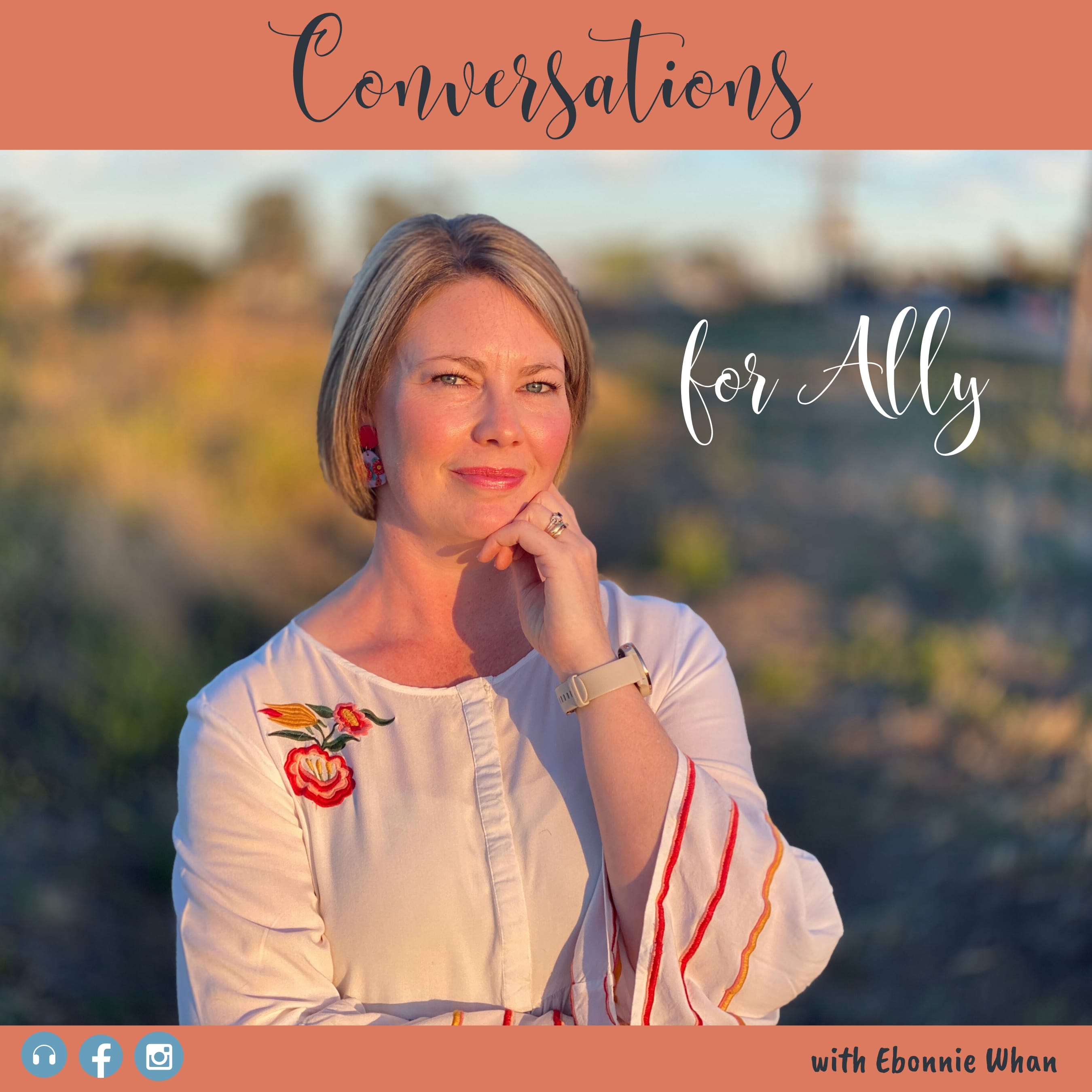 Today you're going to hear from S.T Ruth, better known as Struth who is a big part of Winton's very own Crack Up Sisters. Recently I chatted with Amanda-Lyn Pearson, who truly is an extraordinary Australian performer, champion whip cracker, dancer, choreographer, circus performer, writer and all round good Aussie girl.
Struth joined me from the very unique and incredible home that the Crack Up Sisters have been building and renovating with their bare hands in Winton, outback Queensland for 2 years, along with the help of generous fellow Australians willing to give a hand with their skills and materials. It has been a big community effort! Throughout our chat, you'll even have the pleasure of hearing some real life hammer banging from Rowdy herself in the background building the fence.
This Friday, 24th of June 2022, this quintessential piece of Outback Architecture is opening its yard for the first time for people to be fully immersed in the amazing and one of a kind culture of The Crack Up Sisters. Be sure to head along if you're in the district!
In this podcast, we talk about all sort of things, including The Crack Up Sisters show, how they believe in sustainability, recycling and caring for the environment, our love for Australian made caravans and camper trailers and basically - all things Australian!